DR. HARIDAS K




8589032143, 9447434143

DR. GIBY GEORGE




9447419235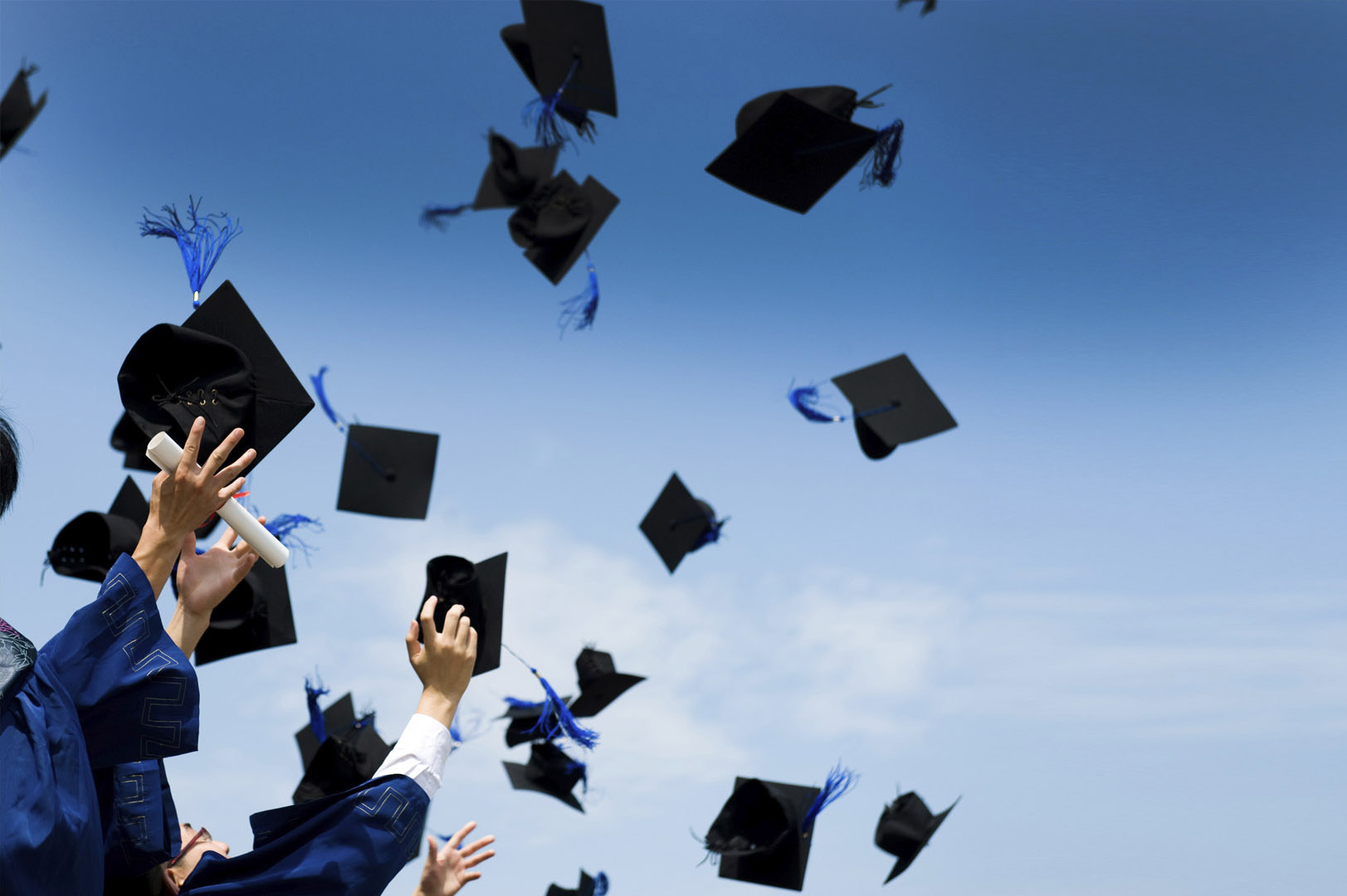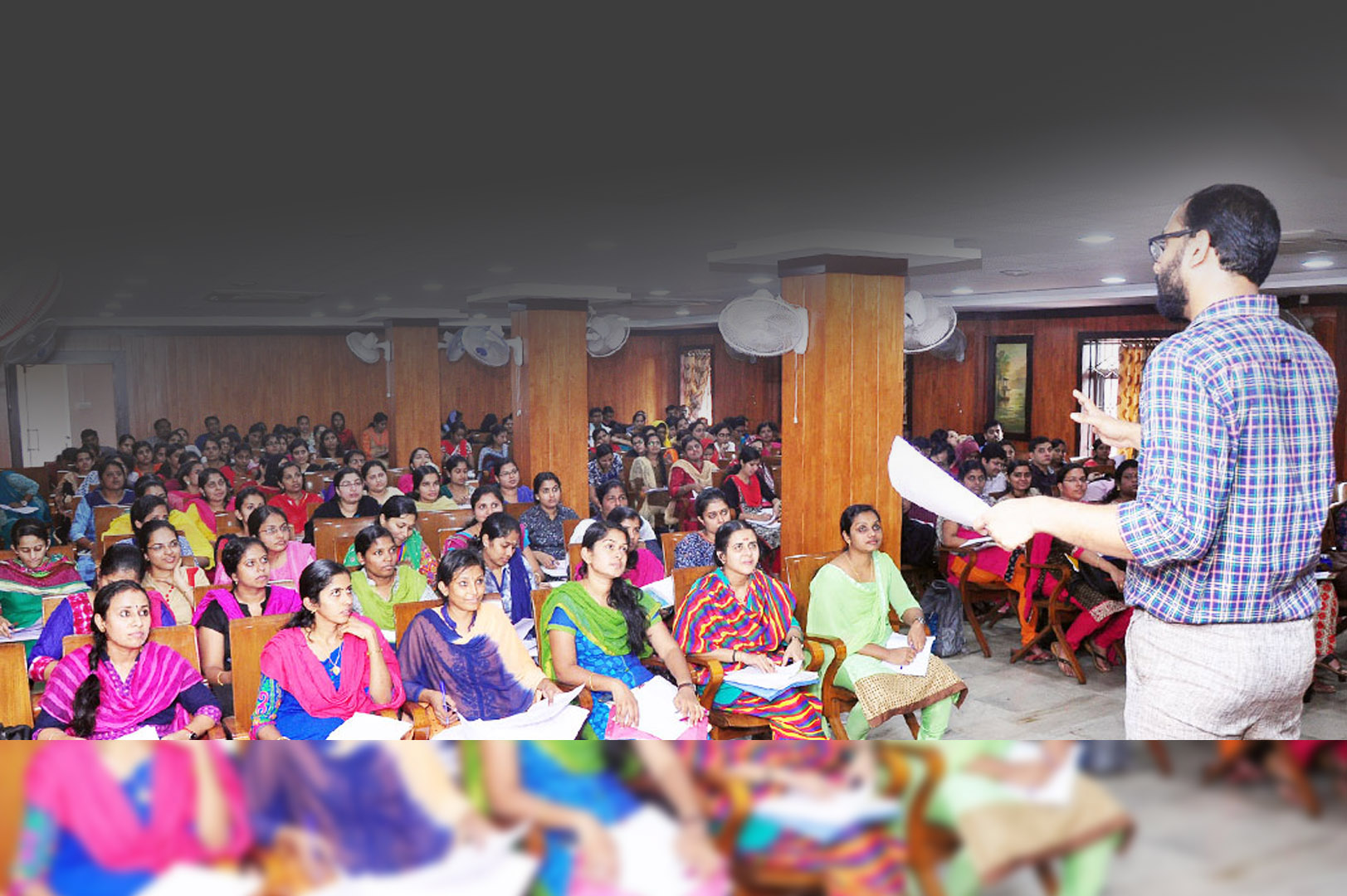 DRONA INSTITUTE announces our specialized regular and online
PSC Exam coaching classes

Register

NOW!

Pre-registration started for our specialized coaching (regular and online) for forthcoming Kerala PSC exam for
Medical Officer/Assistant Insurance Medical Officer (Ayurveda), ISM
We recommend all Candidates to register online regardless of online / offline course
For more details and pre-registration, click the link below

Course details Pre-register now

"Have no Fear, Drona is here"
Welcome to Drona Ayurveda
The Drona Institute of Ayurvedic Studies is a well renowned entrance coaching centre with its head office at Kerala, established in 2009. Ever since its inception it has been providing unique coaching for various types of competitive examinations in the field of Ayurveda. We are having the contact classes in five main cities inside Kerala which are easily accessible to all the Ayurveda colleges in and around Kerala. Read more..
: PSC, UPSC, CCRAS, MEDICAL OFFICER, LECTURER, RESEARCH OFFICER EXAMINATIONS, RAV (Rashtreeya Ayurveda Vidyapeeth) etc.


Our Vision:
To become number one solution for all competitive examinations in Ayurveda
Our Mission:
To fulfil your career dreams and inspire you
Our Motto:
D
etermined |
R
eliable |
O
bjective |
N
urture |
A
ppraisal