DR. HARIDAS K




8589032143, 9447434143

DR. GIBY GEORGE




9447419235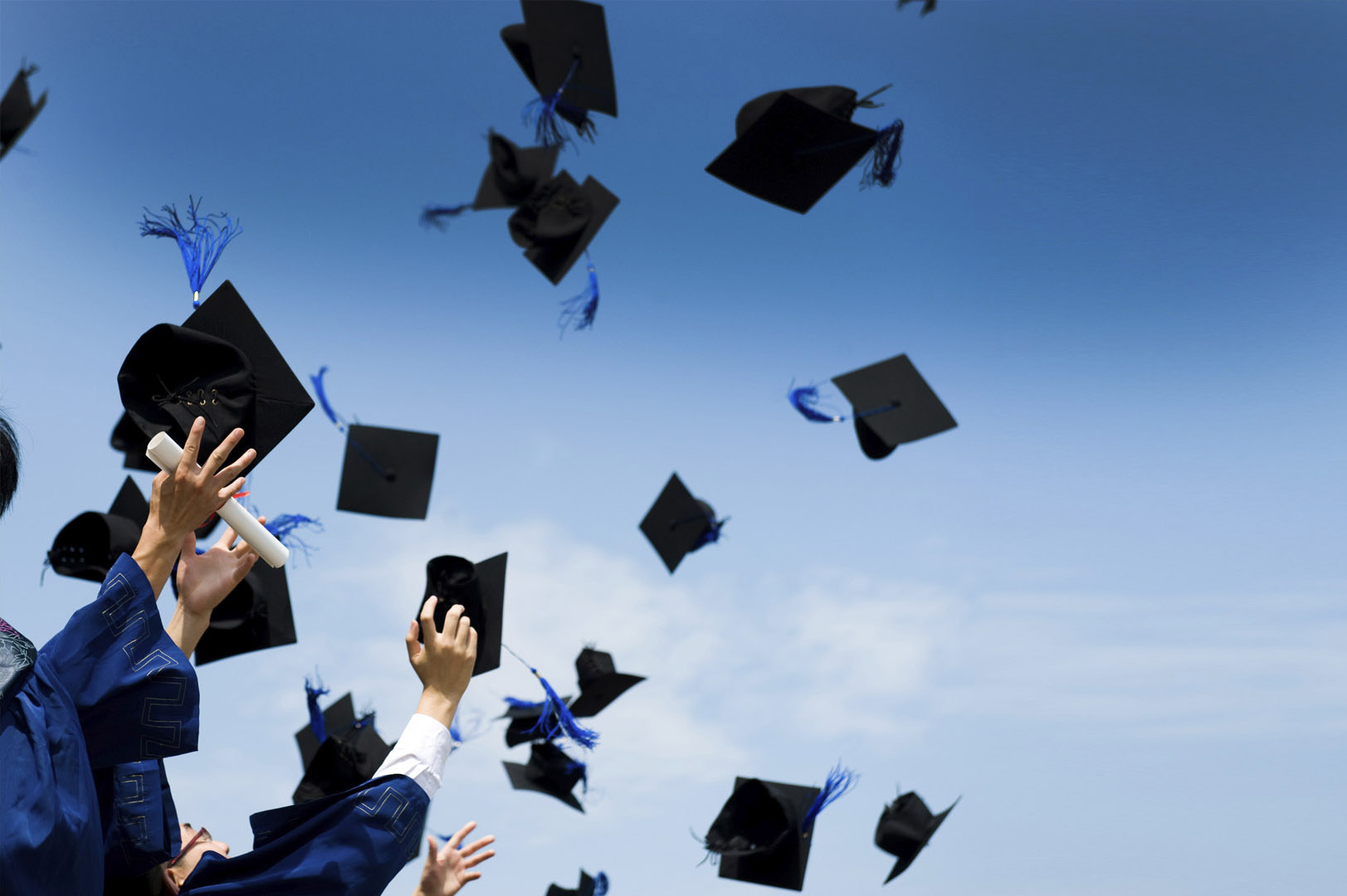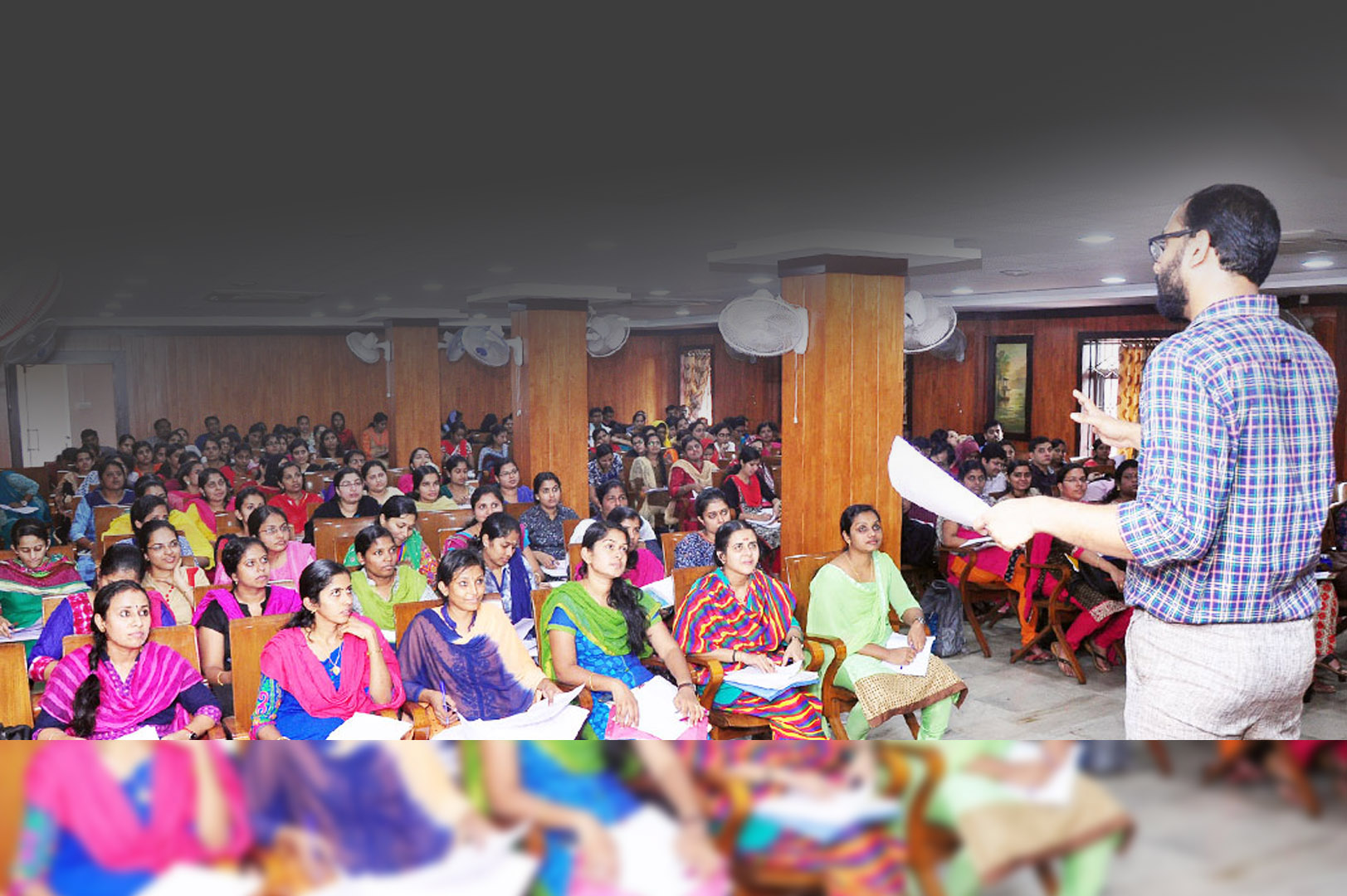 WE PROUDLY INTRODUCING OUR NEW BATCH AT
TRIVANDRUM
Other batches are at Kollam, Thrissur & Kozhikode starts by April 2016. Kottayam batch may start from September, 2016 onwards.
For more details contact us below or view the timings chart.
Welcome to Drona Ayurveda
Excellent results in Jamnagar MD enrance 2015! Drona Institute bagged two positions among the first five ranks in Jamnagaqr MD entrance 2015 in all India level.

2nd rank: Dr Aiswarya V Nair from Govt Ayurveda College, Trivandrum.
5th rank: Dr Resmi V from Pankajakasturi Ayurveda College, Trivandrum

Hearty congratulations to students for their fabulous achievements. We, the pioneers in the Ayurvedic education scenario, are very proud to announce that our batches for the year 2016 are starting at Kollam, Thrissur, Calicut & Kannur. Kottayam batch will start from September, 2015 onwards.

In the past years we achieved magnificent results in all the PG examinations held in the various prestigious colleges all over India like Kerala, Jamnagar, Jaipur, Andhra, Karnataka, Maharashtra, Simla etc. Read more..
: UPSC,UPSC (Delhi), Drug Inspector- Kerala PSC,UP - PSC