Drona Mobile Applications
---
Drona Ayur Companion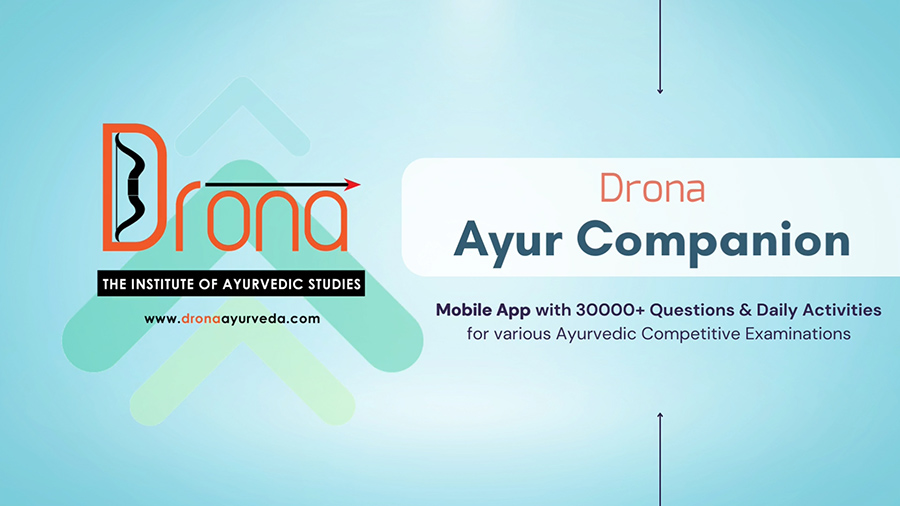 Mobile application designed for Ayurveda doctors and students who are preparing for various competitive examinations related to Ayurveda such as AIAPGET, UPSC MO, CCRAS RO, PSC, CRAV, PhD and many more. It enhances Ayurveda knowledge and skills and provides a range of multiple choice questions (MCQs) on various Ayurvedic subjects. The app covers a vast array of topics related to Ayurveda, including Charaka Samhita, Susruta Samhita, Kayachikitsa, Salyatantra, Salakyatantra, PTSR, Kaumarabhritya, Panchakarma, RSBK, Dravyaguna, etc.
Drona AIAPGET (Ayurveda)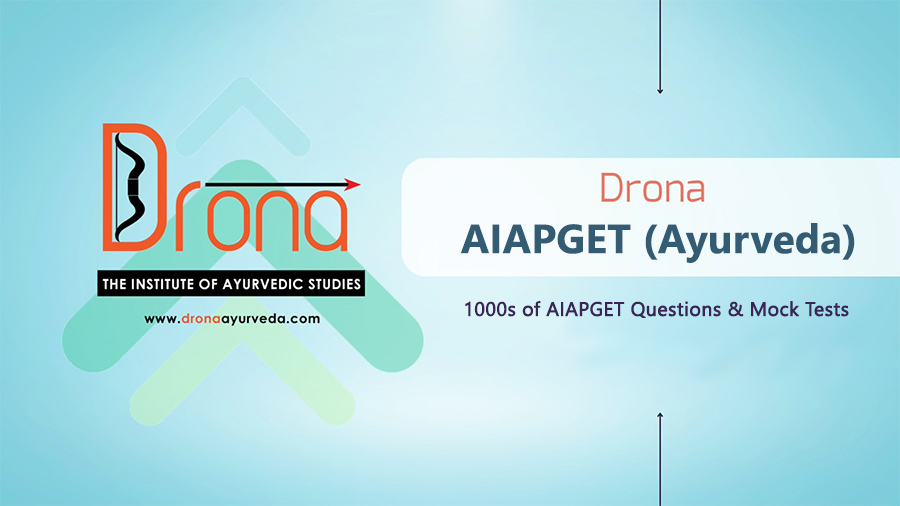 Mobile application designed for AIAPGET aspirants with 1000s of AIAPGET Questions and Mock tests for self-assessment.